Until the end of Sale left
Become a company co-owner.
Participate in production of air conditioners with EWA tokens.

Join one of the fast developing branches
and help save the environment.
The amount raised: $1 260 000
Until the end of PreSale left

The minimum amount:
2 ETH

Current bonuses:
+50% (1.5 EWAcoin for 0.00006 ETH)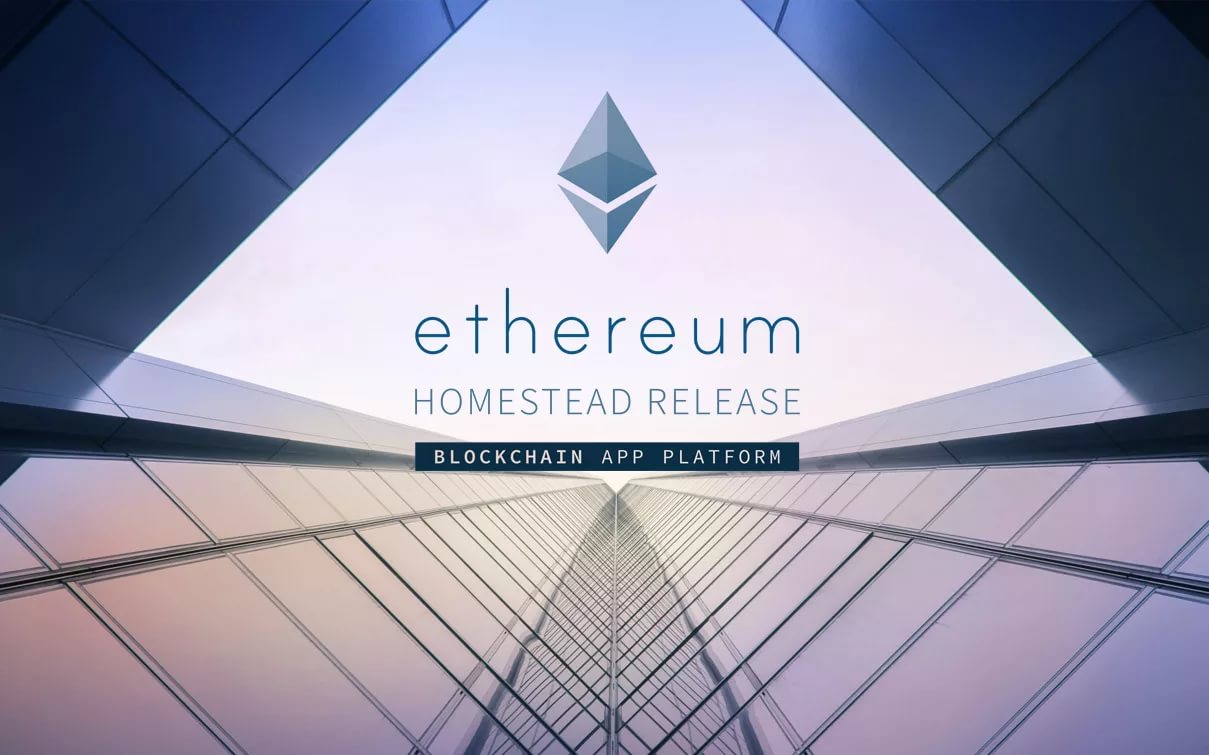 Available for public testing!

Rights of real stockholders

Token holders take part in making company decisions. Data on stockholders is stored in a Smart contract.

Part of decisions will be made by voting of participants.

For automatic distribution of dividends to wallets of participants.

Blockchain cannot be hacked, and information inside it cannot be changed.

TYPES OF EWA CONDITIONERS

SPECIFICATIONS OF EWA AIR CONDITIONERS AND ECO MODEL SERIES
(self-contained unit of cold generation and ventilation)

Maximum power consumption
in cooling mode, kW


Capacity at cooling
air exchange, m3/h

Cooling capacity at an
ambient air temperature of +40 (±2) ºС and relative humidity 20 (±2)%, kW/h


Maximum water discharge through evaporating block in cooling mode for 1 kW of cooling capacit


Water consumption at air recirculation inside the premises for 1 kW of cooling capacity, l/h

Габаритные размеры:

• Evaporating block
• Remote control

1250х1900х750 500х400х220

1100х1450х750 500х400х220

1100х1000х600 395х310х220

A unit model is selected individually, based on technical specifications and climatic conditions. At the request of the customer it can be supplemented by hot-air heating plant of own production, any types of air filters, air handling units. Advanced automatic equipment provides optimum performance at given parameters. Cooled and cleaned air is usually delivered through an air-ducting system. EWA module structure enables to solve tasks to get cold of any volumes.
A model series of EWA air conditioners have configurations, which are intended for usage in passenger compartments, and also separate heat-exchanger blocks built into air handling units, central air conditioners and air cooling units.

Leaders of cooling systems market outlets

Italy
USA
Vietnam
South Africa
Spain
Germany
Argentina
Mexico
Japan
Saudi Arabia
UAE
Russia
Israel
India

China

Get 50% bonus
to purchased tokens!

More efficient bonus will not be available even on ICO. Do it now, before the offer is over.

The minimum amount for participation is 2 ETH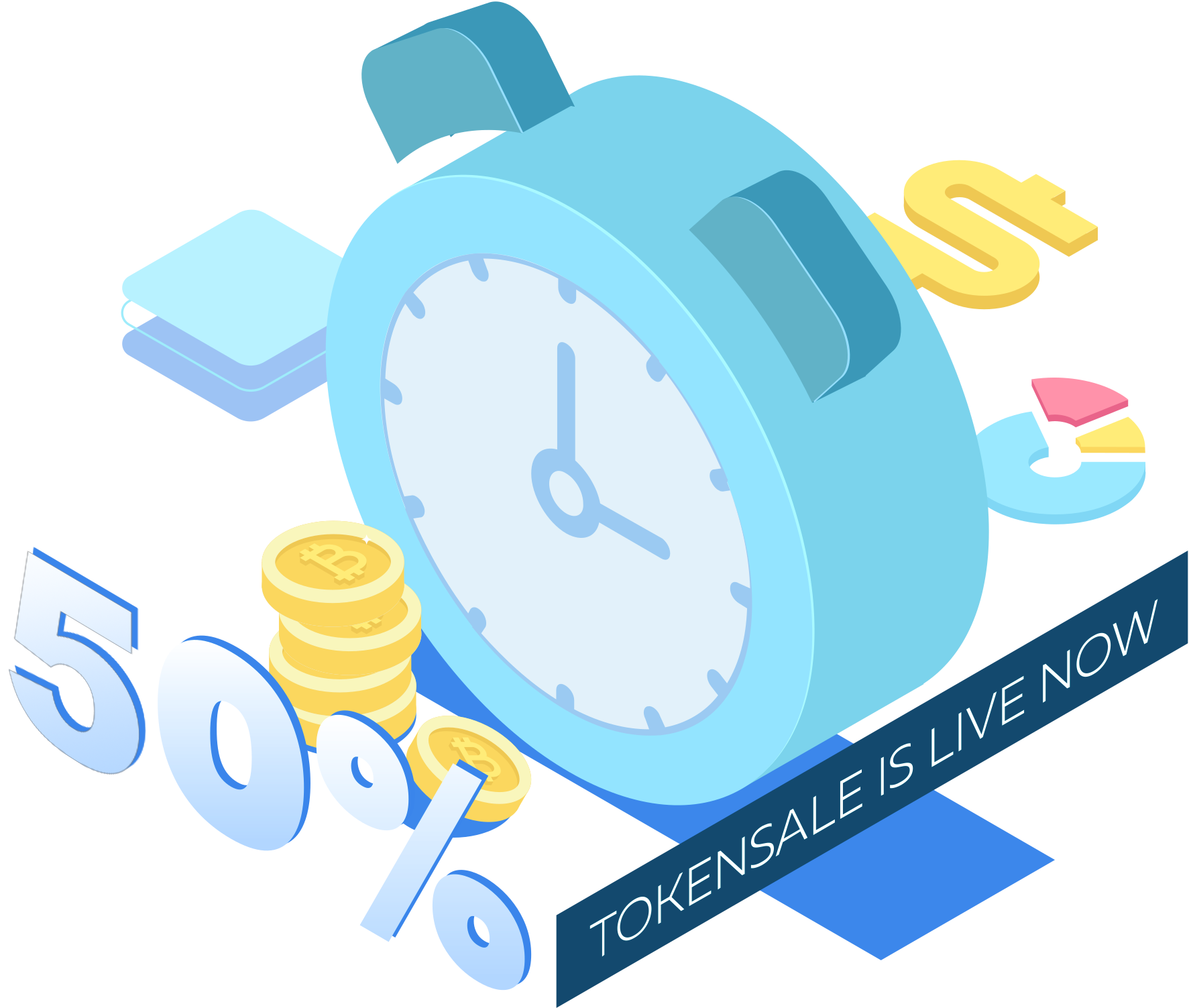 ADVANTAGES OF UNIQUE EWA
AIR CONDITIONER


Reduces energy consumption up to 10 times.
Reduces expenses for service maintenance and repair up to 10 times.
Reduces water consumption up to 50%, compared to other evaporative systems


Performs ventilation functions. Easily manages increased temperatures, up to +90°С,
which is often impossible for other types of conditioning.
No compressor noise and vibration.


Implementation into a central air conditioner reduces its power consumption up to 2-5 times. Implementation into a ventilation system adds a cooling function, without increasing electricity consumption. Perfect reliability due to simplicity of design.


Doesn't exceed the average cost of Freon equipment of the same capacity. Can function in conjunction with Freon equipment, expanding technical capabilities of the system and minimizing costs.


Absolutely environmentally friendly and safe! Doesn't dry out or overmoisten air, keeps natural humidity. Provides constant 100% fresh air supply.
Able to function directly from solar batteries.

Investments in real assets

Increase of profitability is expected due to reduction of costs, by the implementation of machine intelligence, which results in complete automation of technical and production processes.

The increase of sales volume and opening of new market outlets will lead to increase in demand for EWAcoin. The amount of air conditioning system consumers is growing every year. A revolutionary system of unique EWA air conditioners doesn't have analogues in the world. There are no similar products to EWA in the total volume of air conditioner market, which are environmentally friendly and harmless for human health.

Investments in a finished product, which passed the test of time and load. EWA is not an idea, this is already operating assembly line (manual) and everyone who bought a token gets an opportunity to gain profit all the time or get non-recurring income.

<
>

November 25 – December 02, 2017

December 09 – December 31, 2017

Based on Ethereum Smart contract. EWAcoin token enables to purchase EcoWaterAir products with EWA tokens with 50% discount. Exchange for company stock after December 31, 2018. Buy-back of tokens is provided after December 31, 2018 for 0.00012ETH

How to possess
and dispose the tokens

Can be stored and sent using any Ethereum wallets (Mist, Parity, MyEtherWallet etc). Tokens are frozen until the end of basic ICO.

Until the end of PreSale left


November 25 – December 02, 2017



December 09 – December 31, 2017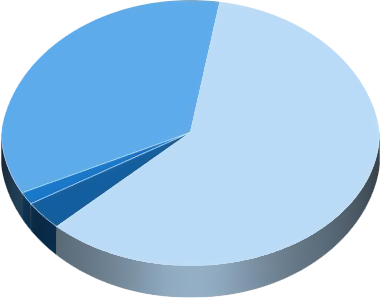 Team (3.5 %)
(with freezing in use until 31.12.2018)

Get 50% bonus
to purchased tokens!

More efficient bonus will not be available even on ICO. Do it now, before the offer is over.

The minimum amount for participation is 2 ETH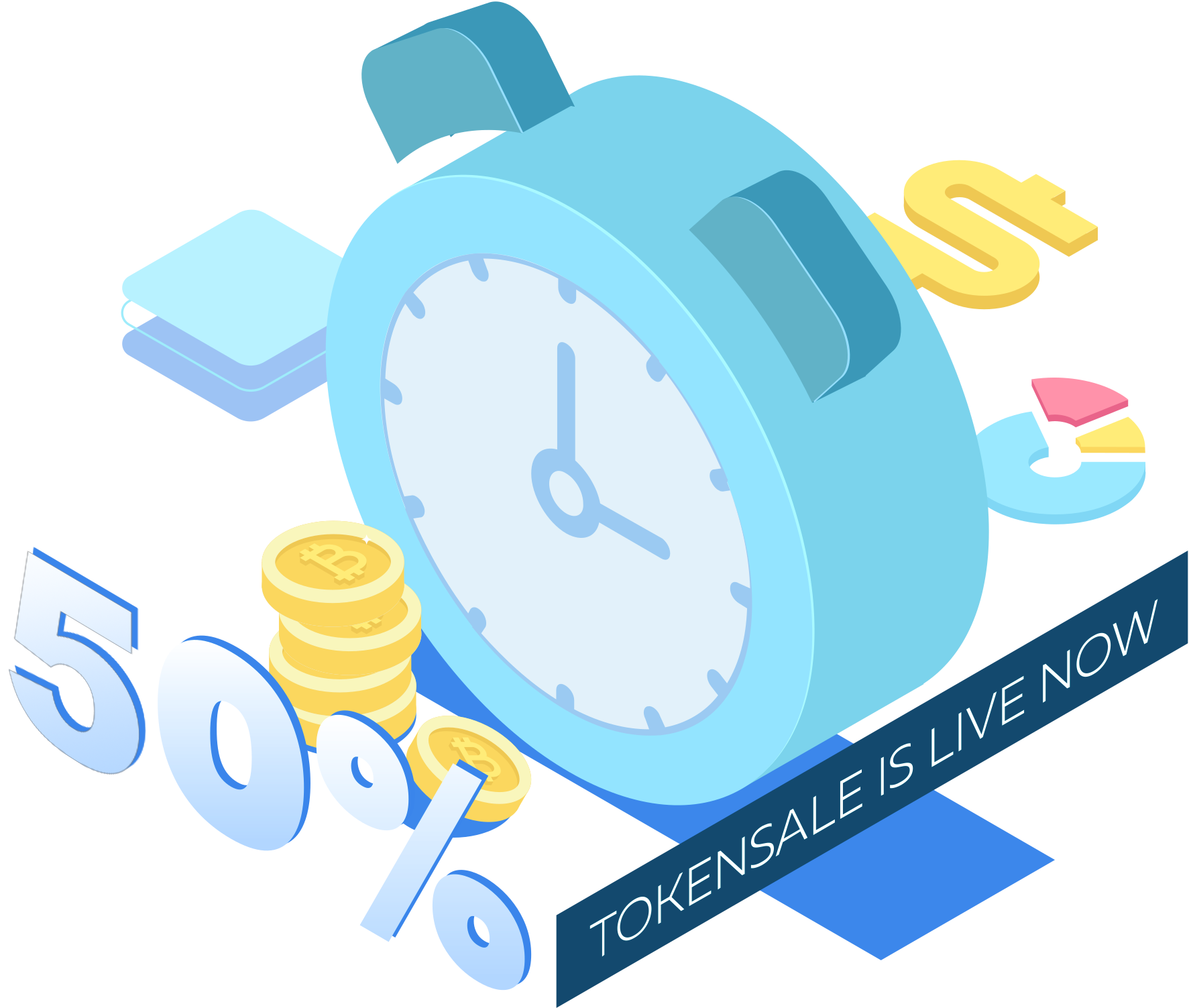 Experience and achievements

At the moment in the sphere of cooling systems EWA cooperates with the following companies:

Development types have been created and a batch production of finished products has been launched.

Total capacity of issued EWA air conditioners makes 210,000 mW/h of cooling capacity

EWA air conditioners have been in successful operation in 7 European and Asian countries by this day

Frequently asked questions